The Himalayan Saga
This trek is one of the most popular in the Kashmir Himalayas, offering vantage points of some of the most beautiful...
Call of the Himalayas
Dwelve into the fascinating world of mountain lore
and the Himalayan beauty of Kashmir on this tour.
Set out on foot to discover hiking trails...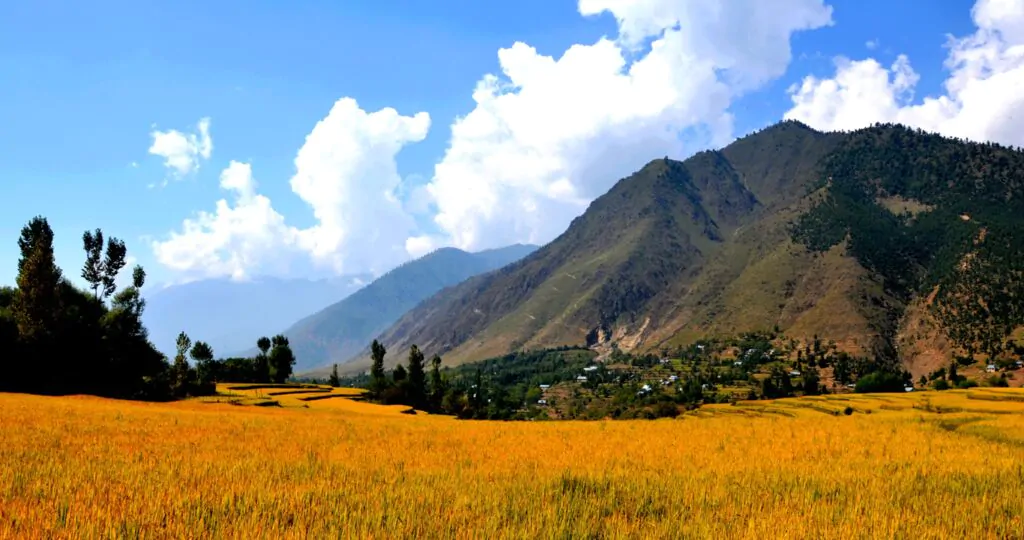 The Sanctuary Experience
Within the folds of Kashmir's mountains lie hidden
mountain valleys, dazzling rice fields and villages
unchanged by time. On this magical trip...
Mountain Trails & Village Walks
Treat yourself to a different kind of adventure and
drive on a guided tour to experience some of the
most pristine wilderness of Sonamarg...